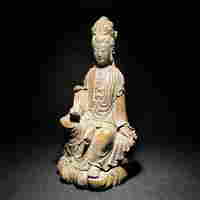 Qing Qianlong painted and carved bamboo statue of the God of Self-Reliance
Related Religious & Spiritual Objects
More Items in Qing Dynasty Religious & Spiritual Objects
View More
Oct 16, 2022
A CHINESE UNUSUAL TREASURE BOX
Oct 16, 2022
A CHINESE IMPERIAL YELLOW JADE ROSARY
Oct 16, 2022
A CHINESE WHITE JADE PRAYER BEADS
Oct 16, 2022
A CHINESE CARVED ROSEWOOD NICH BOX SHRINE
Oct 16, 2022
A HETIAN JADE PRAYER WHEEL, QING DYNASTY.
Oct 16, 2022
A CHINESE IMPERIAL ALOESWOOD PRAYER BEADS
Oct 16, 2022
A CHINESE IMPERIAL WEAVED BEAD PRAYER BEADS
4 days Left
Qing Dynasty gem crystal beads
Oct 16, 2022
A CHINESE PEARL PRAYER BEADS
Oct 16, 2022
A CHINESE YELLOW JADE PRAYER BEADS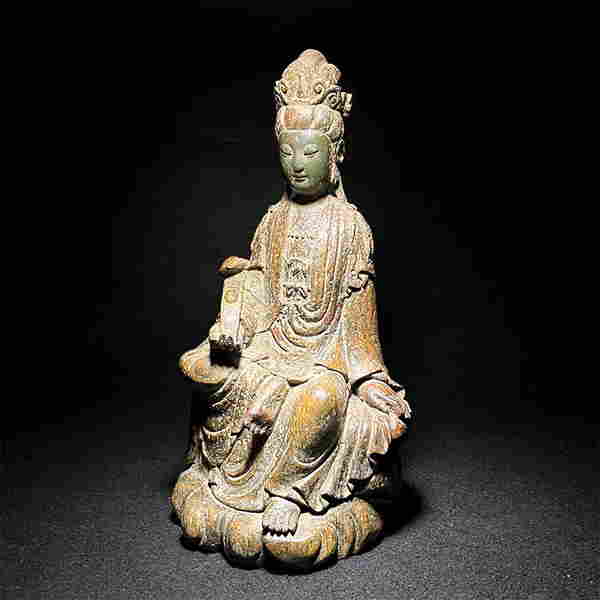 Item Details
Description
Height 26.7cm Length 12.6cm Width 11cm
Condition
Conditions

Perfect condition as shown in the picture
Notice to Bidders

Star Auctions provides condition reports to our clients as a courtesy and assumes no responsibility for any errors or omissions. The absence of a condition report does not imply that the lot is in perfect condition.

All lots are offered and sold as is.

About Disputes

In the event of a dispute between a bidder and Star Auctions, we will follow the requirements of the LiveAuctioneers platform and refer the matter to the LiveAuctioneers staff for assistance in resolving the matter.

Logistics Information

We ship via aramex express, FedEx international, UPS.

(We receive your items in about 7-15 days after mailing)

Large items are shipped by sea container and truck, if you are willing to pick up at the port, the shipping cost will be much lower.

(We receive your items in approximately 60-70 days after mailing)

We offer a 60% discount on express shipping.

After Sales Instructions

All items we ship are insured by the courier company.

If you receive the item and the item is damaged due to courier logistics, please take photos for evidence at the first time.

We need photos of the items when the outer packaging is broken.

Try to take photos from multiple angles so that we can make an insurance claim.

Insurance Description.

We use two types of insurance services.

1: Courier company additional insurance (the total value of the goods does not exceed $800), claimed by the courier company.

2: Third party insurance company - use Pacific Insurance Company (for items with total value of goods over 800 USD), claim by third party insurance company.

Claims process.

The first time after receiving the goods found damaged and together with the delivery person to take photos for evidence, photos sent to us, the goods stored as usual for 7-15 days, the courier company or third-party insurance company will come to collect evidence within 7-15 days, after completion of the claim to our company, our company received the claim, returned to the purchaser.

Warm Tips. During the epidemic, international shipping costs continue to rise, we suggest you buy multiple items and we will pack them together to reduce shipping costs.

If you have any questions, please communicate with us in time.

Email: jack8rees@gmail.com
Qing Qianlong painted and carved bamboo statue of the God of Self-Reliance
Get pre-approved to bid live.
Shipping, Payment & Auction Policies
Ships from Shanxi Province, Network Competitors, China
Auction time change notice
Auction Curated By
James Jack
Auction Coordinator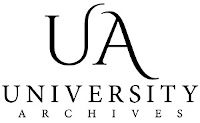 www.liveauctioneers.com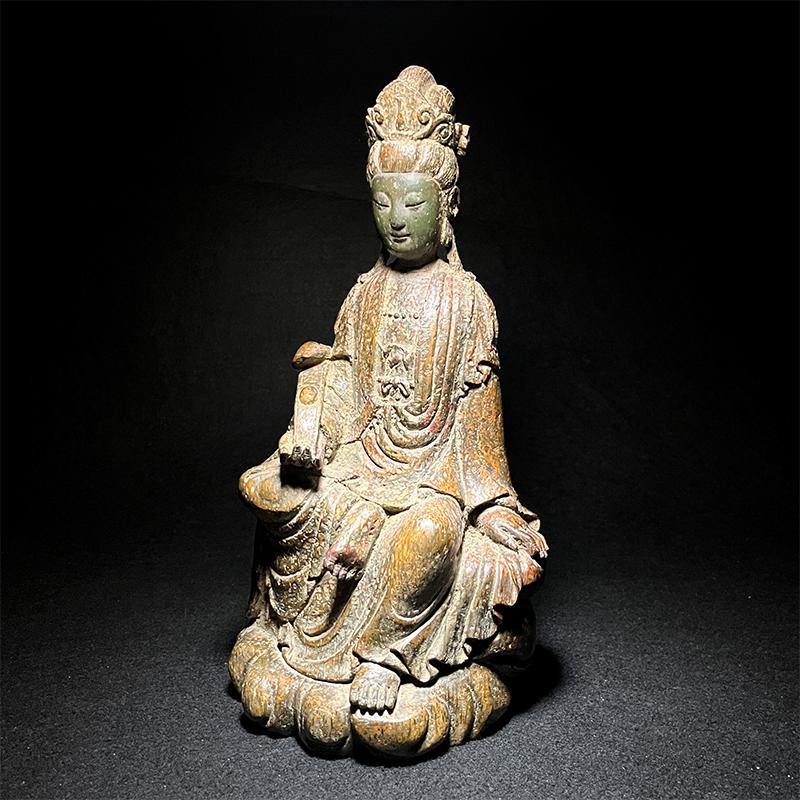 0664: Qing Qianlong painted and carved bamboo statue of the God of Self-Reliance
Est.

$3,400

-

$8,000
•
Starting Price

$3,200
August Asian Art Auction
Aug 31, 2022 3:00 PM EDT
Buyer's Premium 25%
Lot 0664 Details
Description
Height 26.7cm Length 12.6cm Width 11cm
Condition
<p>Conditions<br /><br/> Perfect condition as shown in the picture</p><br/><p>Notice to Bidders<br /><br/> Star Auctions provides condition reports to our clients as a courtesy and assumes no responsibility for any errors or omissions. The absence of a condition report does not imply that the lot is in perfect condition.<br /><br/> All lots are offered and sold as is.<br /><br/> About Disputes<br /><br/> In the event of a dispute between a bidder and Star Auctions, we will follow the requirements of the LiveAuctioneers platform and refer the matter to the LiveAuctioneers staff for assistance in resolving the matter.<br /><br/> Logistics Information<br /><br/> We ship via aramex express, FedEx international, UPS.<br /><br/> (We receive your items in about 7-15 days after mailing)<br /><br/> Large items are shipped by sea container and truck, if you are willing to pick up at the port, the shipping cost will be much lower.<br /><br/> (We receive your items in approximately 60-70 days after mailing)<br /><br/> We offer a 60% discount on express shipping.<br /><br/> After Sales Instructions<br /><br/> All items we ship are insured by the courier company.<br /><br/> If you receive the item and the item is damaged due to courier logistics, please take photos for evidence at the first time.<br /><br/> We need photos of the items when the outer packaging is broken.<br /><br/> Try to take photos from multiple angles so that we can make an insurance claim.<br /><br/> Insurance Description.<br /><br/> We use two types of insurance services.<br /><br/> 1: Courier company additional insurance (the total value of the goods does not exceed $800), claimed by the courier company.<br /><br/> 2: Third party insurance company - use Pacific Insurance Company (for items with total value of goods over 800 USD), claim by third party insurance company.<br /><br/> Claims process.<br /><br/> The first time after receiving the goods found damaged and together with the delivery person to take photos for evidence, photos sent to us, the goods stored as usual for 7-15 days, the courier company or third-party insurance company will come to collect evidence within 7-15 days, after completion of the claim to our company, our company received the claim, returned to the purchaser.<br /><br/> Warm Tips. During the epidemic, international shipping costs continue to rise, we suggest you buy multiple items and we will pack them together to reduce shipping costs.<br /><br/> If you have any questions, please communicate with us in time.<br /><br/> Email: jack8rees@gmail.com</p>
Contacts
Star Auctions
86+18636667015
No. 49, 1st Floor, Kaihua Temple Antique City, Kaihua Temple Street
LiveAuctioneers Support
info@liveauctioneers.com